Meet the Team
Carly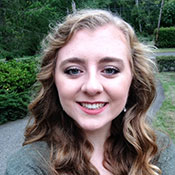 Hello my name is Carly. I am a registered dental hygienist. I graduated from Pierce College Fort Steilacoom with my bachelor's of dental hygiene. I enjoy getting to know my patients as I help them achieve oral health. I have lived in Washington my whole life. I love spending time with my family and friends, walking my dog, going to the beach, camping, listening to music, reading, and shopping.
---
Karla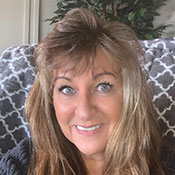 Hi, I am Karla and I am Dr.Ju's front office manger. I have been enjoying my work in the dental field for the last 8years. Making sure that my patients have a fantastic dental experience is one of my most important daily tasks.
I am the mother of 2 wonderful grown men. I have 3 of the "Best" grandchildren I could ever asked for. I grew up a military dependent getting to travel the world most of my childhood, finally ending up in Washington and calling it home, since 1980.
---
Stephanie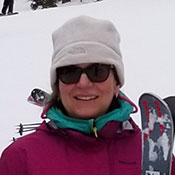 My passion for the sciences began in high school after watching a biology video of a cancer cell dividing. I knew from that point on that I wanted a career in the health sciences. After some research and job shadowing, I decided on the field of dentistry – and have loved my profession ever since then. I especially enjoy helping my patients better understand the connection between oral health and systemic health.
When not working, I enjoy spending time with my family in the outdoors: hiking, skiing, kayaking, walking, and gardening. Good books and good coffee are high on my list of favorites as well.
---
Ronda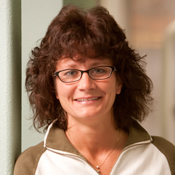 Hello, my name is Ronda and I am Dr. Ju's dental assistant. I assist him in all aspects of dentistry including procedures, set-up, clean-up, and ordering supplies. I like getting to know our patients on a more personal level and watching them grow up. My husband and I are blessed with three kids and two grandkids. We reside in Pierce County and have one cat and three weiner dogs. We enjoy the beach and spend many weekends there relaxing and enjoying the peace and quiet.